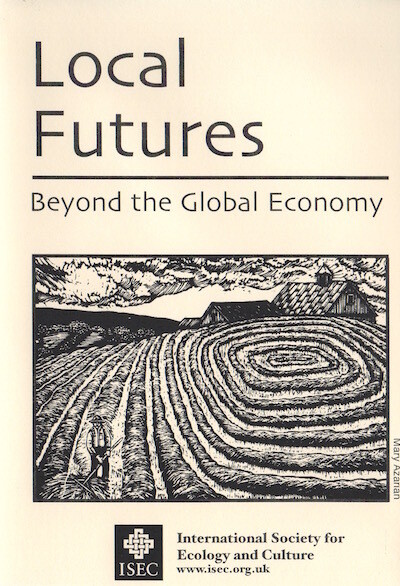 Local Futures: Beyond the Global Economy - Free to watch online
SKU 05
Product Details
DVD, length 30 minutes
Produced by Local Futures/ISEC, 1998
DVD cover art by Mary Azarian.
---
A sequel to the Ancient Futures film, giving examples of Local Futures' systemic approach to the problems of the global economy. Challenges the commonly-held belief that globalization is inevitable or "evolutionary" and argues that we need to reduce the distance between consumers and producers to strengthen local economies and communities.
---
This film is no longer available on DVD. Watch for free on Vimeo:
Save this product for later