Slide
online conversations with local community experts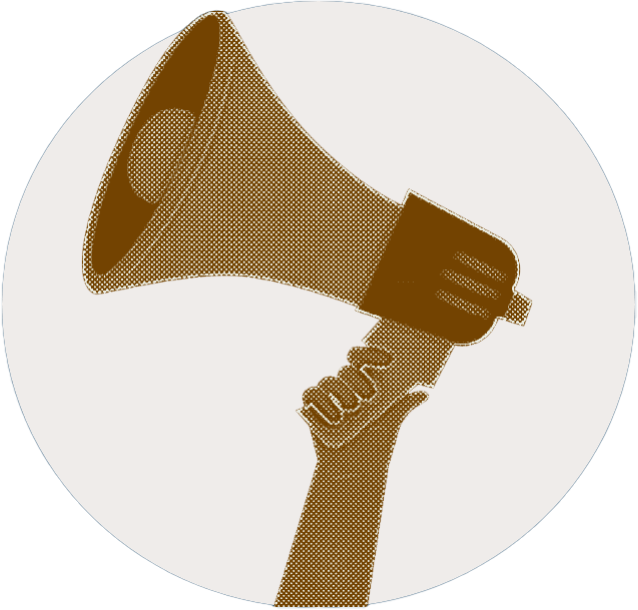 Voices from the Field is an ongoing series of conversations featuring people that have hands-on experience with actions that can help build healthy communities, direct democracy and human-scale ecological economies. This series is hosted in connection with the Localization Action Guide.
Car-free cities, development, and localization
with Shail Shrestha, in conversation with Carly Gayle and Alex Jensen of Local Futures.
This episode features insights on the many links between transportation and localization – from advertising, to local food systems, land use, and slowing our pace of life – with numerous examples of transportation policy and design that enable thriving local communities.

Minga: a multi-solution cooperative in Portugal
with Jorge Gonçalves and Alexandre Castro of Minga, and Anja Lyngbaek of Local Futures.
Jorge and Alexandre talk about the history, practices, values, and vision of this inspiring multi-sector cooperative that is home to numerous small businesses. Minga also manages a shop selling locally-made products, an internal currency, a community space, agroecology projects, and more.
Reclaiming the commons, building resilience
with Chris Wood, founder of BALE (Building a Local Economy) in Vermont, US, and Steve Gorelick of Local Futures.
Chris shared his experience starting and organizing The Commons @ BALE, a community space freely available to the entire community and (prior to COVID) used most days of the year. He also spoke about the investment club, community radio station, and COVID mutual aid initiatives that BALE has organized.
Timebanking and community food initiatives
with Kate Macdonald, a community activist from Yorkshire, UK, and Anja Lyngbaek of Local Futures.
Kate spoke about her experience with timebanking – a bartering system that allows people to exchange time and skills, rather than money – and with co-creating inspiring local food initiatives that have strengthened the community fabric and increased food security in her town.
LOCALIZATION ACTION GUIDE
creating change where you are
What can you do to localize? Explore tools, resources, and inspiring examples for building resilient local economies.