Local Futures believes that the solution to our current crises requires two different, but related kinds of actions: those that resist corporate globalization and the 'march of the monoculture', and those that renew local communities, economies and cultures.
Here are some ways to get involved in our work
Join the International Alliance for Localization
The International Alliance for Localization (IAL) is a cross-cultural network of thinkers, activists and NGOs dedicated to exploring radically new visions of development and progress. Currently the IAL membership includes individuals and organizations from 58 different countries.
Invite Helena Norberg-Hodge to speak in your community
Author and filmmaker Helena Norberg-Hodge is a pioneer of the local economy movement. Through writing and public lectures on three continents, she has been promoting an economics of personal, social and ecological well-being for more than 30 years.
Please contact us with speaking enquiries: [email protected]
Start a Roots of Change Study Circle
Roots of Change is our curriculum and study circle program. The curriculum, comprising voices of leading political, economic and ecological thinkers from around the world, lays out both how we've arrived at our present predicament and what we can do about it.
Across the world, non-Western ways of living are under threat from the consumer monoculture. In both North and South, centuries-old skills and knowledge systems are disappearing and viable rural communities are collapsing. But you can make a difference.
If you are traveling to Ladakh during the summer, please join us at the Women's Alliance of Ladakh centre in Leh for a screening of our documentary films (Ancient Futures, Economics of Happiness, Mindful Travel in Ladakh) at 2pm daily, followed by an in-depth discussion on ways to make a positive impact.
We spread awareness of localization through the annual World Localization Day, conferences, webinars, and more.
Use these resources to learn how the global economy is plunging us into crises, and how you can support local economies.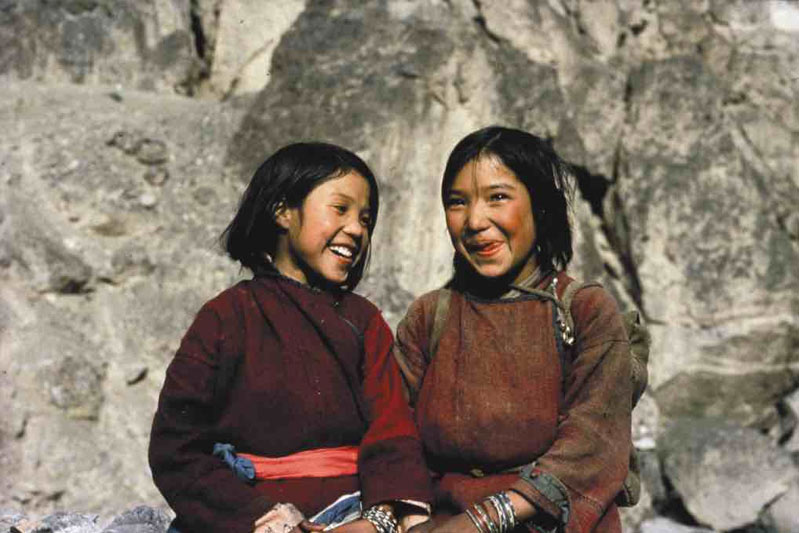 A comprehensive overview of our books, reports and films, which have collectively been translated into over 40 languages.