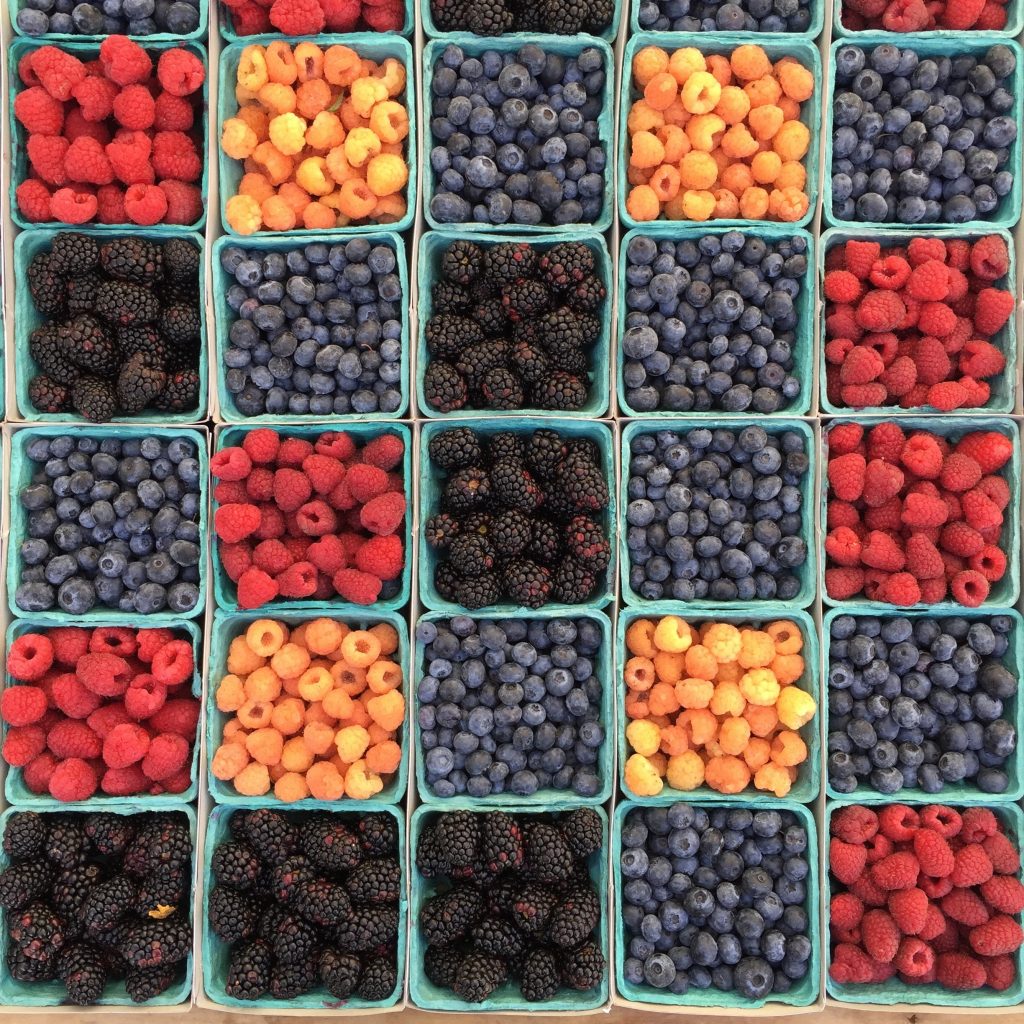 How often do you cook a meal from scratch? For 11% of British people, the answer is never. But subsisting entirely on processed food and ready meals is not only bad for your health, it is also bad for the planet. It makes little sense financially, either:  it is cheaper to create a meal using whole foods and fresh ingredients than it is to buy a substandard supermarket version. Eating well shouldn't be a luxury reserved for the well-off, everyone can do it:  it is part of the Economics of Happiness, with huge social and ecological benefits.  For example, here in the UK the supermarket chain Tesco currently sells a ready-made beef lasagna for £5 ($7) that feeds two people. Recreating this meal using products from the farmers' market is easy, will cost no more (maybe even less), and will have no preservatives or additives – just good fresh ingredients. 


Making the most of leftovers


When we cook fresh, we are more likely to make the most of leftovers, which helps address another major problem:  the enormous amount of food waste. Globally, 20% of all dairy and meat purchased are thrown away, along with 45% of fruit and vegetables. This equates to 1.3 billion tonnes every single year, even as a large proportion of the world's population remains malnourished. Given its global scale, this problem won't be solved by the actions of any individual or family, but simple changes in our own households can reduce our contribution to it. Use your leftovers for lunches. Reuse your barbecue charcoal when cooking outdoors in the summer. Pickle and preserve fruits and vegetables to eat at a later date. Don't be part of the global waste problem, cook with a conscience. 
Processed food and your health
Half of the food bought in the UK is ultra-processed – "formulations made mostly or entirely from substances derived from foods and additives". This is quite a scary statistic, and we are still discovering the consequences. French researchers conducted a study of over 105,000 people and found a direct correlation between the amount of processed food eaten and the likelihood of getting cancer. We shouldn't be jeopardising our health when there is such an easy alternative available: eating fresh, simple food. 
The Economics of Happiness film shows how we can change society for the better, and eating fresh food – especially locally-grown food – is a good place to start.  

Cooking from scratch costs less money, cuts down on waste, and is better for you. It is down to you as an individual to be part of the solution. 

Photo: William Felker on Unsplash