Local Futures has been involved with cultural, economic and ecological issues for more than four decades, and we are proud of our accomplishments.
Our organization has always been ahead of its time. As you will see, we were warning about these dangers of both bio-technology and so-called "free trade" (and the link between them) three decades ago, while at the same time pioneering the localization movement – the local food movement, in particular. It is very gratifying to see that these issues are finally beginning to receive the attention they deserve.
A Local Futures Timeline: 1975 to 2020
Learn more about Local Futures
Our wide-ranging projects highlight the root causes of today's many crises while promoting grassroots and policy-level strategies for ecological and community renewal.
Our learning guides and free materials walk you through the impacts of the global economy, and the many benefits of a shift towards the local.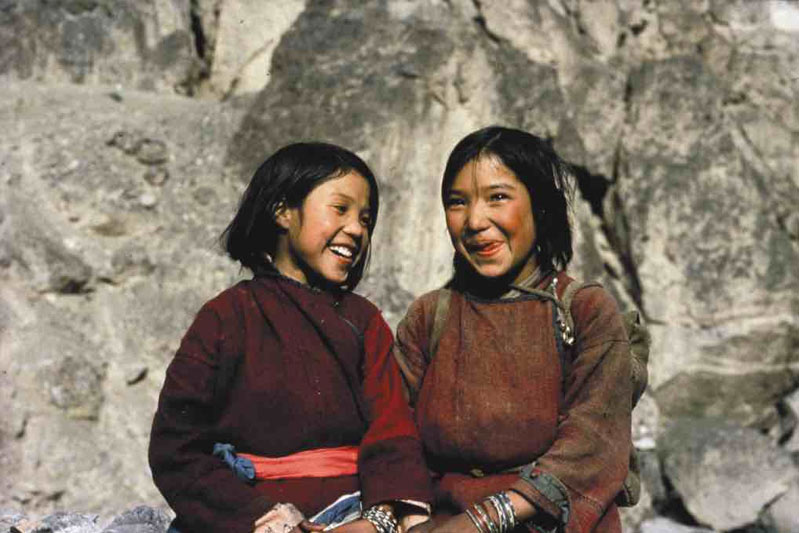 A comprehensive overview of our books, films and reports, which have collectively been translated into over 40 languages.
Note: Until 2014, Local Futures was known as the International Society for Ecology and Culture, or ISEC. We are exactly the same organization: nothing has changed except our name.