We're building the economics of happiness.
Local Futures is an international non-profit organization dedicated to renewing ecological and social wellbeing by strengthening communities and local economies worldwide.
We localize
We've developed a strategy for change that simultaneously addresses our multiple crises. It's called economic localization, and we highlight the steps needed to get us there.
We expose the big picture
We educate millions on the systemic root causes of our current crises with our books, films, campaigns, 'education for action' tools and worldwide activist-oriented events.
We unite and connect
We focus on root causes together rather than symptoms separately. We unite activists, small farmers, indigenous communities, main street business owners, and everyone in between.
Pioneers of the
new economy movement
The Local Futures team can be found on four continents, with main offices in the USA, Australia and the UK.
Helena Norberg-Hodge is the founder and director, a widely respected analyst of the impact of the global economy on community, economy, and personal identity around the world.
We're building a localized future where most of our food comes from nearby farmers who are a part of our community and who ensure food security year round. Where money we spend on everyday goods continues to recirculate in the local economy, building community prosperity along the way. Where multinational businesses and banks adhere to the rules of society – not the other way around. Where local businesses are thriving and multiplying, thereby providing ample, meaningful livelihoods for everyone.
Local Futures was founded 1978 to counteract the forces eroding Ladakh's indigenous culture. Our work has grown internationally over the last forty years, but we remain committed to working alongside local leaders to forge a brighter future for all Ladakhis.
Learn more about Local Futures
Our wide-ranging projects highlight the root causes of today's many crises while promoting grassroots and policy-level strategies for ecological and community renewal.
Our learning guides and free materials walk you through the impacts of the global economy, and the many benefits of a shift towards the local.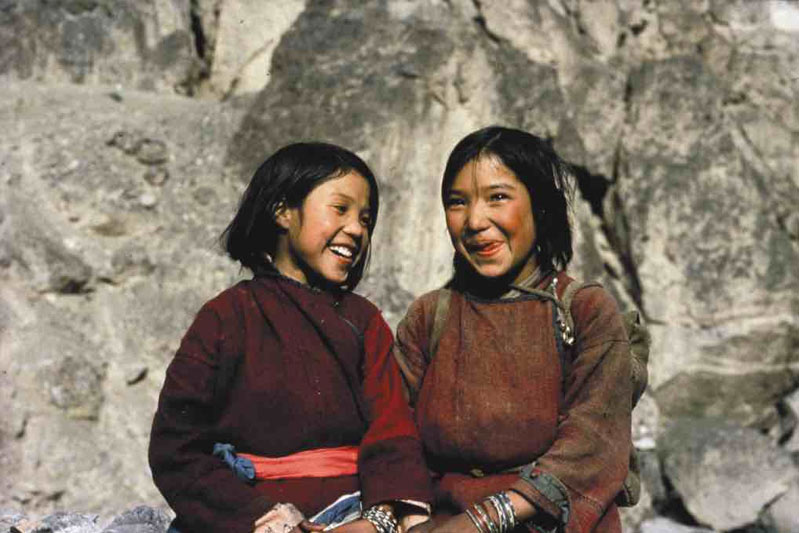 A comprehensive overview of our books, films and reports, which have collectively been translated into over 40 languages.
We are a 501(c)3 organization incorporated in California. We adhere to Bylaws adopted in 1991, including oversight by a Board of Directors. Our funding comes largely from individual donors and foundations, as well as from the sale of publications and videos, and lecture and writing fees.